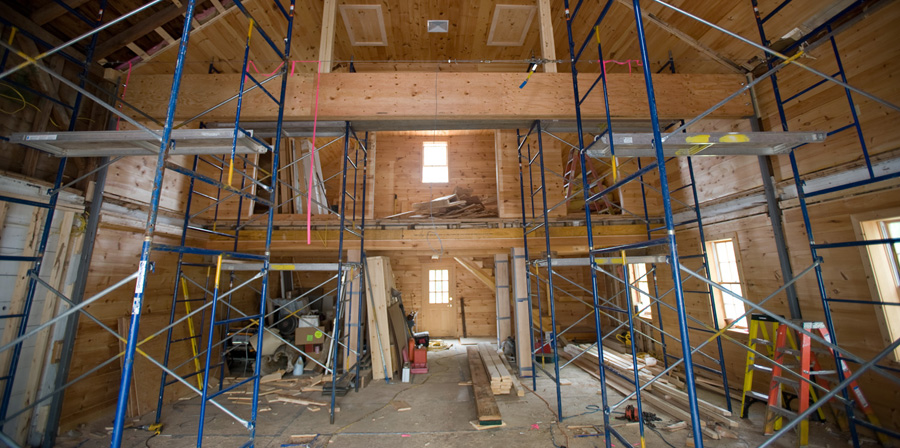 Jason Hearst's vision of building a premier recording studio in northern New England began to evolve over a ten year period, while gaining formidable engineering experience and studio design insights studying with recording industry icons such as Tom Bates and David Moulton, and acquiring his degree from Berklee College of Music's demanding MP&E Program. The goals were simple and logical. First was to design and construct an absolutely pristine sounding live room large enough to accommodate almost any type or size of project. Then, research the technology and outfit the studio with state-of-the-art gear and a comprehensive array of desirable new and vintage electric and acoustic instruments. Also of paramount importance was to insure that the studio would provide a warm, welcoming, and comfortable vibe and efficient creative space where skilled music and media professionals could bring their production ideas to fruition. Locating the studio in a rustic, peaceful harbor village on the exquisite coast of Maine would seal the deal.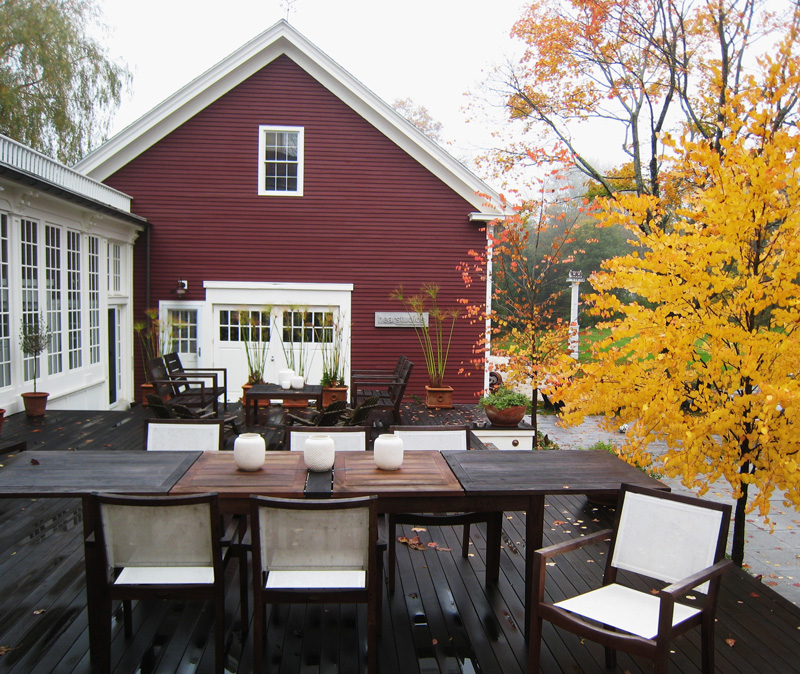 Upon relocating from Boston in 2010 (where he owned a highly regarded project studio / Mix Magazine Class of 2009 Runner-up) back to his hometown area of Camden, Maine, Jason set about to make his vision a reality. After creating myriad initial design concepts and options, Jason partnered with respected acoustician / studio designer Lou Clark of Sonic-Space, who brought the deep knowledge and expertise to make the concepts viable, effective and aesthetically attractive. Burt Price, technical master for Berklee College of Music's worldwide recording facilities, shepherded the wiring and electronic design of the studio, including refining and adjusting aspects of the studio's new Rupert Neve 5088 Discrete Analogue Console.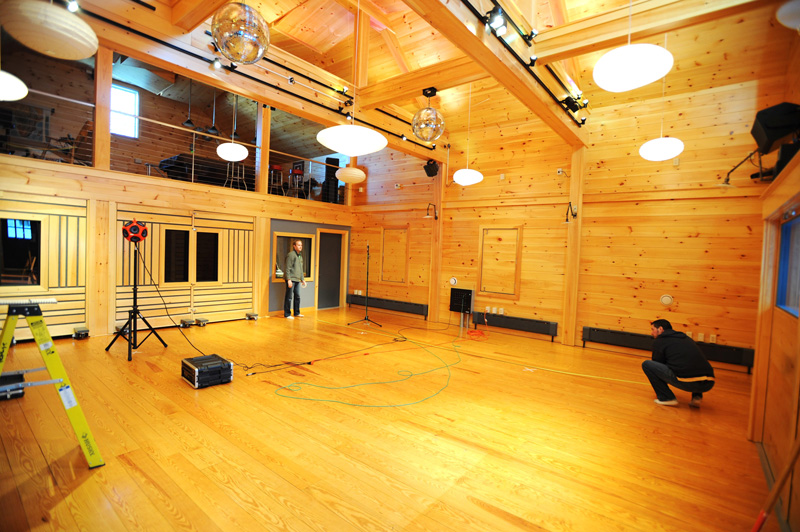 Hearstudios was completed in early 2013, and true to Jason's original vision, offers a superlative recording environment and wide range of professional support resources for clients, in one of the most beautiful locations in the country. The combination of these features earned HEARSTUDIOS top honors and the cover story / featured article in Mix Magazine's New Studios – "Class of 2013" issue (June).
As the studio's construction came to fruition, Jason contacted long-time friend and thirty-five year industry professional Bob Thompson to serve as Hearstudios' business manager, creative director and resident session player / producer. Beyond Bob's deep experience as music college instructor, guitarist, and studio pro, his connection to the MI industry (including serving as New England District Sales Manager for Fender) brought the acquisition of an impressive selection of coveted guitars, amplifiers, pedals, and related rhythm section instruments. Along with a new Yamaha C7 Concert Grand piano, an essential array of iconic electric keyboards, diverse drum and percussion gear and a potent selection of electronica, Jason further solidified his goal of insuring that Hearstudios offered more pro instrument options to serious, discriminating musicians, engineers and producers than any recording studio in New England.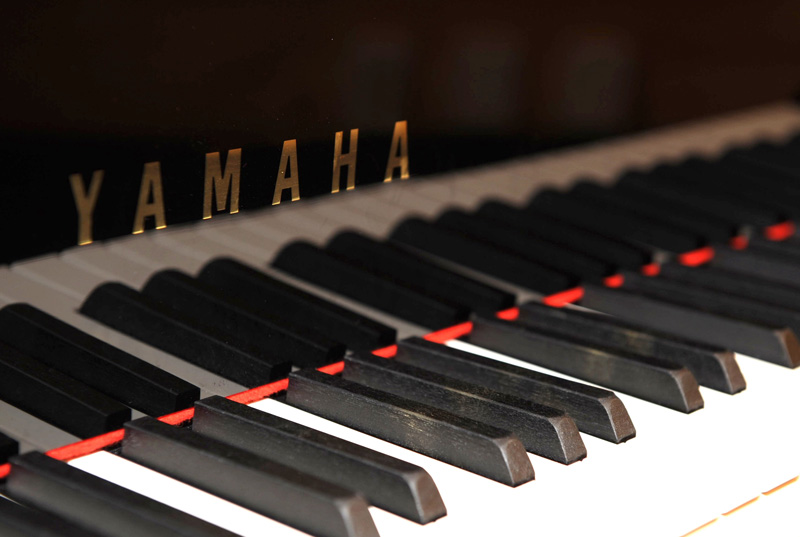 The studio continues its evolution, and more production options and the acquisition of related technologies are planned. While currently focused on all varieties of music and spoken word projects, upcoming services for audio and music production essential to film and video projects are a primary goal, with final installations being developed for mid- 2014.
And to make the studio even more accessible and convenient for those travelling from distant locations, plans are in development to add an comfortable house (in close proximity and with a broad range of amenities) for our clients to reside in while working at the studio (planned for late 2013 or early 2014).